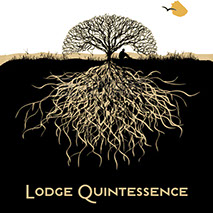 The lodge is still under construction.
Situated deep in the forest South of Mzuzu and functioning off the grid we are all about self sustainability and functioning green living. Since we are nowhere near any civilisation our electricity gets generated through solar, hydro, and wind power, and water is pumped from the nearby rivers and filtered and boiled for consumption.
The site hosts multiple camping spots, and currently one room. A dorm room with 10 beds, four attached twin rooms, three detached twin rooms separate from the camp site with a wall opening onto forest views, and two tree houses also separate from the camp site will all be available soon
We make use of compost toilets and open outside showers with a view of the forest.
The majority of profits made goes towards the villagers in the form of help building of schools, teaching school children, agricultural teaching to farmers including nature conservation and eco friendly farming. The rest goes towards running costs of the lodge.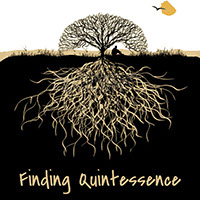 This is a journey that was a dream for quite some time. I started the journey in the spring of 2015 but there should never be an end date to it.
The plan was to travel from South Africa to certain waypoints from which other areas will be discovered. The first point should have been Malawi from South Africa through Zimbabwe, Mozambique, and into Malawi. In Malawi I planned to stay for a few months which bis currently a year. The multiple ventures that I would have taken up became much more than anticipated, especially after seeing the need within this wonderful community. We started with some farming consisting of numerous vegetables, fruit, and coffee, helped building a school, and did some teaching there. One day I will visit Tanzania and spend some time at the Ngorongoro Crater and Mount Kilimanjaro but that will have to wait for now. I am also teaching the rural communities some valuable skills to further themselves. All this is being financed by designing websites and some other odd jobs I find.
On this page I will keep you up to date with everything going on including successes and failures. This page is for curious friends and family, and whoever is interested in traveling Africa, treading unknown waters, and taking on massive projects in very rural areas.

SHIELD LABS is a Marketing Solutions Provider and innovator. With focus on Web Design, Social Media, and Search Engine .
Our mission is to deliver functioning marketing and innovative solutions to specific partners and clients. We are a Managed Solutions provider and our focus is to deliver key services and products to the your specific market.
Our market position and solution effectiveness is a key driver, this as a value added Marketing solutions provider will allow us to compliment multiple partners, traditional Solutions providers and our clients.